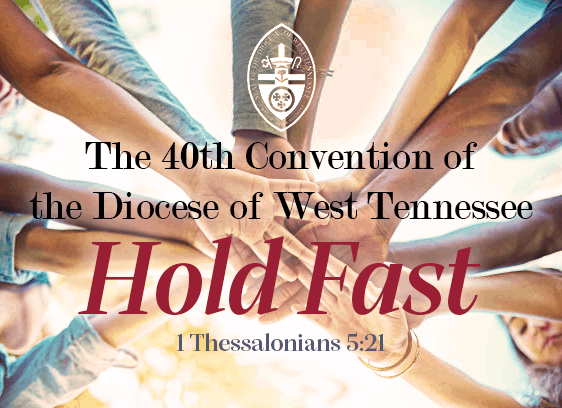 The 40th Convention of the Episcopal Diocese of West Tennessee
Friday, November 19 | 9 a.m. – 4:30 p.m.
Virtual with 5 Remote Host Sites 
Who May Participate
All active canonically resident clergy and lay delegates must register to fully participate at Convention.  Each Faith Community and clergy person who is retired, non-stipendiary, non-parochial and licensed to officiate will be informed of the host site to which they have been assigned. 
Congregations will have the same number of lay delegates as last year's Convention, and we will utilize the same host sites.  You must go to your assigned host site to be able to fully participate and vote.  We will observe social distancing and will require all participants to wear masks inside the venues.  
Persons can also register as guests, which will enable them to observe the proceedings via the diocesan website or on Facebook. Guests will not be able to participate or vote.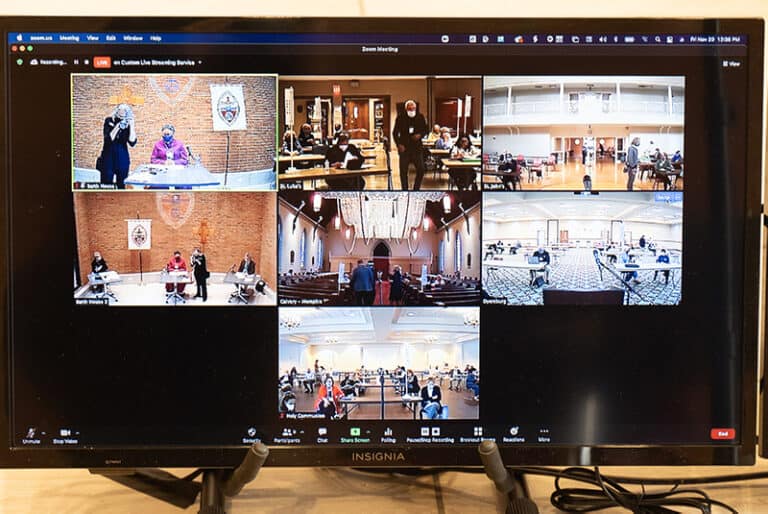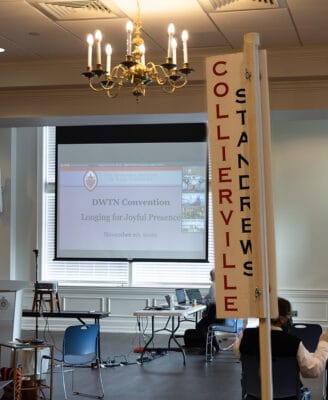 Fees & Amenities 
There is no registration fee for Convention, and lunch will be provided.  All delegates will need an electronic device with access to the internet to vote (for example, a smart phone, laptop, iPad or tablet).  Please inform your delegates of this requirement and encourage them to borrow an electronic device for the day if they do not own one.  There will be a few electronic devices at each host site for voting purposes.
Agenda
Convention will begin with registration at each host site at 9 am on November 19.  The proceedings will begin at 10 am with Morning Prayer at each host site, followed by small group conversations about the theme of Holding Fast.  
After a lunch break, we will regather virtually at 1 pm for diocesan elections, passage of the 2022 budgets for the Diocese and St. Columba, and any resolutions that may be submitted.  We will also acknowledge those diocesan leaders who have died since the last Convention in the prayers during Convention.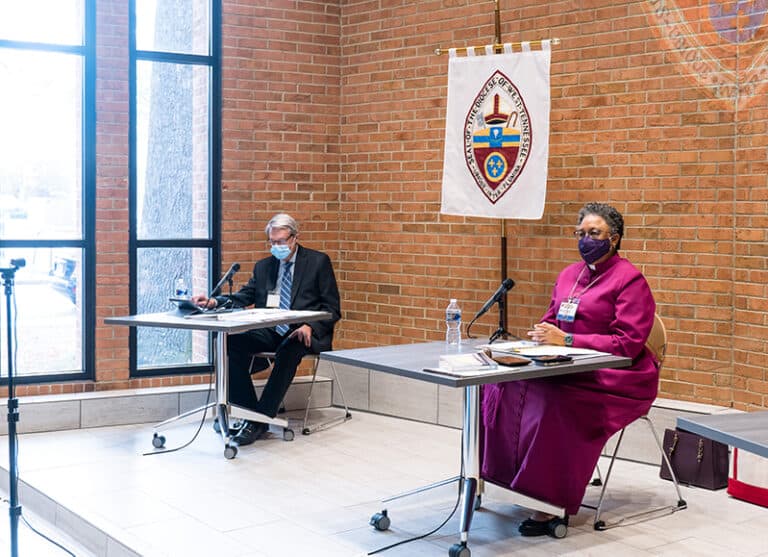 Registration
The deadline for registration forms is October 15, 2021, and the deadline for nomination forms is October 5, 2021.  Nominations received by October 5 will be published in the Convention book.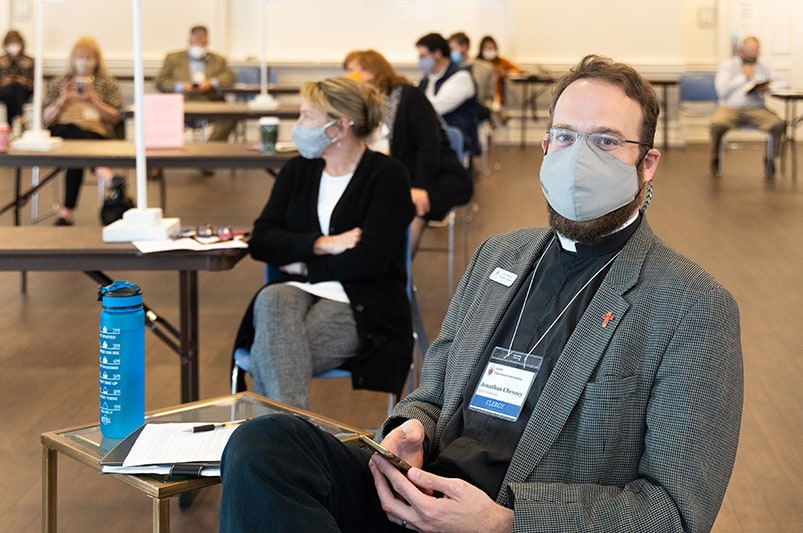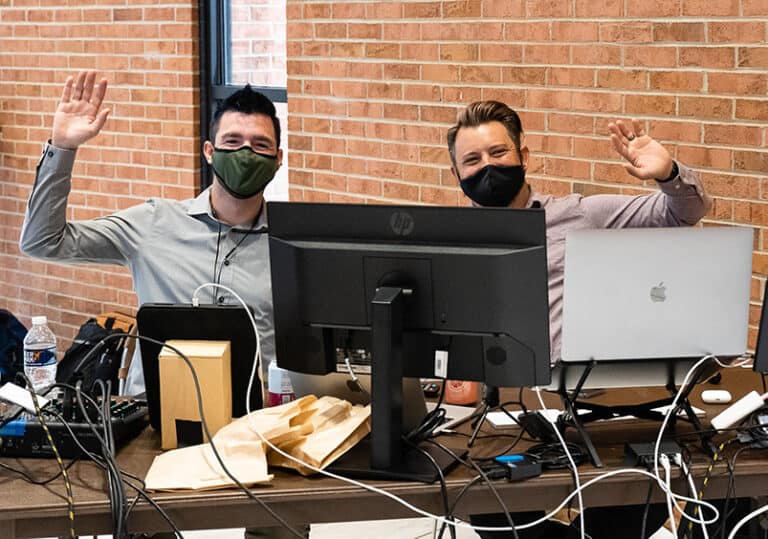 Convention Forms 
Please click below to access all forms for convention proceedings, including nomination forms, the 2021 Necrology form, and the 2021 Resolution form.