MGAL 2021 Winter Juried Exhibition at St. George's Art Gallery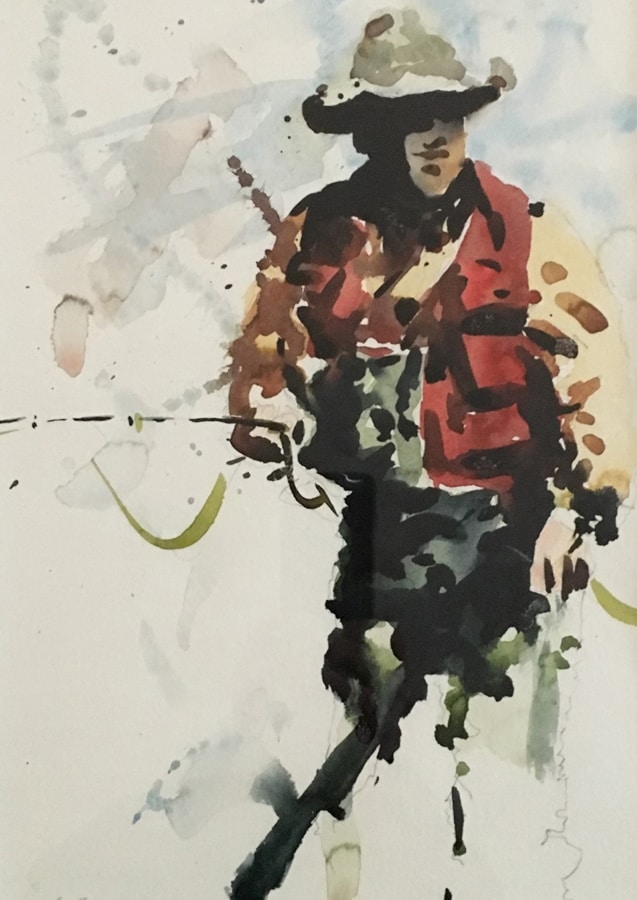 Monday-Friday: 10am-4pm; Sunday: 9am-12:30pm
After a year's absence the Memphis Germantown Art League (MGAL) returns to St. George's Art Gallery for their 2021 Winter Exhibit.  About 30 members have contributed artworks for this juried art exhibit to be judged by Jackie Ellens, artist and former gallery owner from Jackson, MS. The exhibit/sale will include a wide variety of visual artworks in oil, watercolor, colored pencil, acrylic, and fabric by local artist members.
Entry through the church's front doors.
The Memphis/Germantown Art League (MGAL) of Memphis, Tennessee, is a nonprofit organization of visual artists and associates supporting the work of its member artists.
The League's purpose is to aid its member artists in their professional growth and in the development of their artistic skills by providing exhibitions, workshops, demonstrations, and other continuing education opportunities.
Related Events