Virtual Safe Church Training
February 8 @ 7:00 pm

-

8:30 pm

CST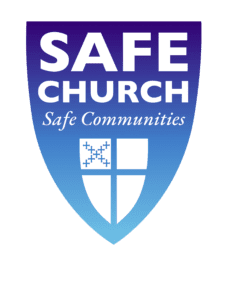 Our diocesan Safe Church Coordinator, the Rev. Dr. Jesse Abell, will lead two Safe Church Training sessions, via Zoom, in February:
Saturday, February 4, 9:00am-10:30am
Wednesday, February 8, 7:00pm-8:30pm
These sessions will cover the Universal training required for church volunteers and will satisfy the "in-person" diocesan requirement; however, note that all participants will need to have their cameras on and fully participate in the content and discussion in order to meet the in-person requirements.
* Clergy and paid staff may also participate, but they need to complete both the Universal module and an additional module specific to their roles and duties. Contact Jesse+ to learn more if you are in this situation.
Safe Church Training must be completed every 3 years, and anyone who has not been trained since 2020 must complete the required training to meet the diocesan and greater Episcopal Church requirements.
For questions, contact Jesse+ at jesse.abell@gracestlukes.org
Advanced registration is required. Register at https://tinyurl.com/VirtualSafeChurch
Find our diocesan Safe Church policy at https://edwtn.org/wp-content/uploads/2022/02/WTN-Model-Policy-for-the-Protection-of-Children-and-Youth-2021.pdf