Whitsunday Celebration with Bishop Phoebe in Columbia, TN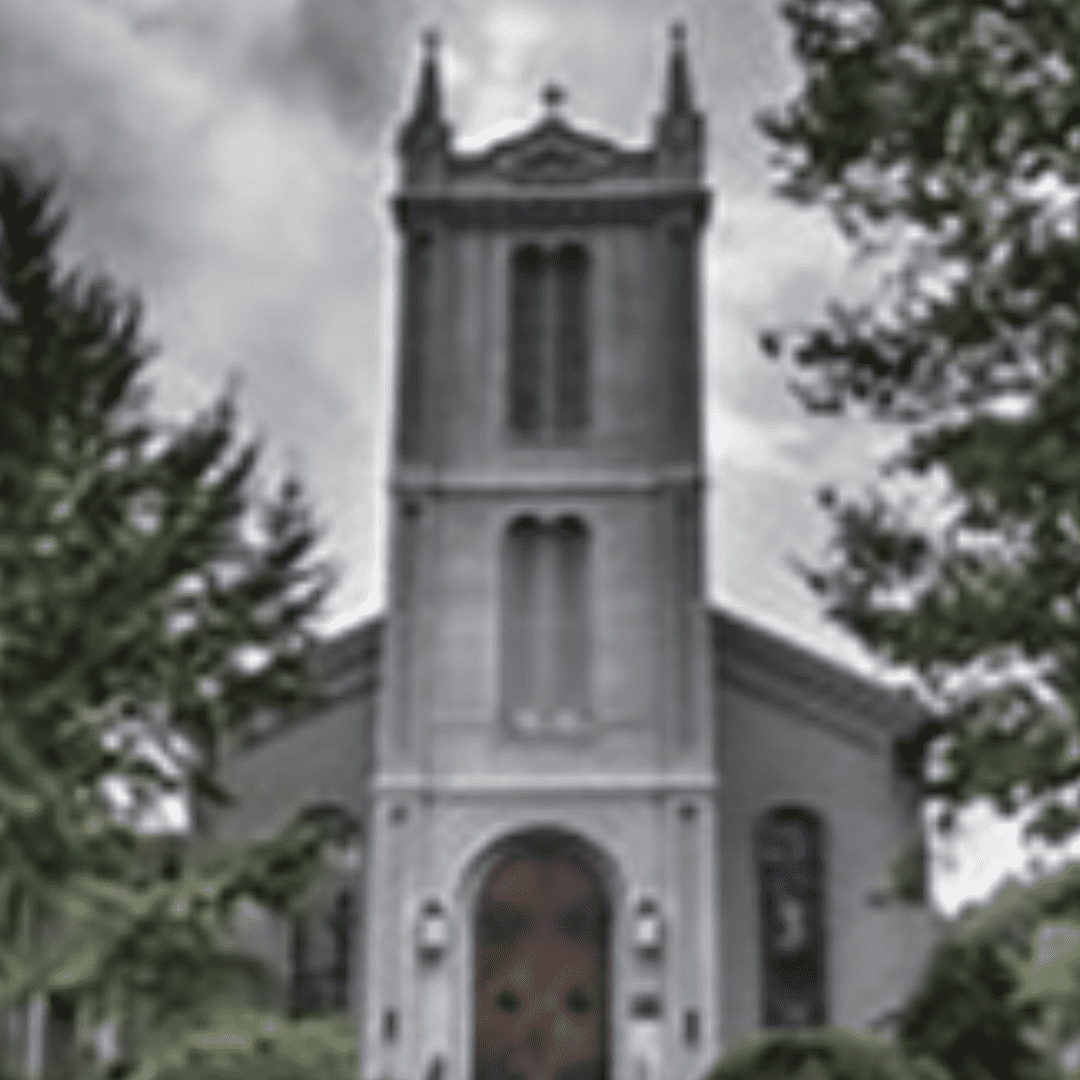 Whitsunday Celebration with Bishop Phoebe in Columbia, TN
Luncheon & Fundraiser: Saturday, May 27 at 11 a.m. | West 7th Church of Christ (Columbia, TN)
Whitsunday Service: Sunday, May 28 at 11 a.m. | St. John's Episcopal Church (Columbia, TN)
For more than 100 years, Episcopalians from throughout Tennessee have gathered at St. John's Episcopal Church in Ashwood, Tennessee on the Feast of Pentecost (Whitsunday).  Episcopal bishops in Tennessee have been responsible for celebrating and preaching at the Pentecost Eucharist.  This year will be Bishop Phoebe's first opportunity to serve in this capacity.
St. John's Ashwood was built by enslaved Africans on the Polk family plantation. Given the complex nature of race relations, Bishop Phoebe asked St. John's board of directors to consider expanding this year's program in anticipation of her visit to allow for greater community participation, and they agreed.
On Saturday, May 27, 2023, there will be a luncheon honoring the African American Heritage Society of Maury County (AAHSMC) which will highlight the stories of prominent Maury County African Americans before and after the Civil War.  Bishop Phoebe will speak during the luncheon, which is also a fundraising opportunity for the AAHSMC as they have been selected to host a traveling exhibit from the Smithsonian Museum entitled "Voices and Votes:  Democracy in America" from August 19, 2023, to October 1, 2023.
On Sunday, May 28, 2023, members of the Maury County African American community have been invited to worship at St. John's during Bishop Phoebe's visitation.  It is our hope that this will be the start of a more comprehensive weekend of activities involving all segments of the Maury County community.
Related Events