Refer a Student to the Barth House 
Do you know a student in Shelby County in need of community? Please let us know and we'll be in touch with them.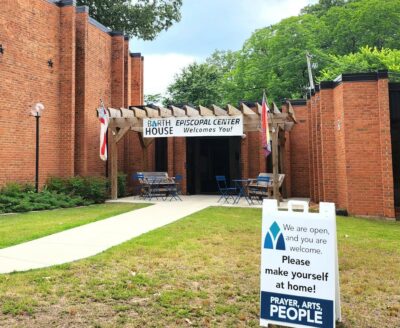 Barth House Episcopal Center is a college ministry and community center. We welcome all students from The University of Memphis, Southwest Tennessee Community College, Lane College, Rhodes College, LeMoyne-Owen College, Moore Technical College, Memphis Theological Seminary, Union University, and Christian Brothers University.
The Barth House Episcopal Center
409 Patterson St. 
Memphis, TN 38111
Programming Includes: 
Holy Eucharist and Healing Service most Wednesdays at noon, followed by free lunch
Monday-Friday: quiet study and hangout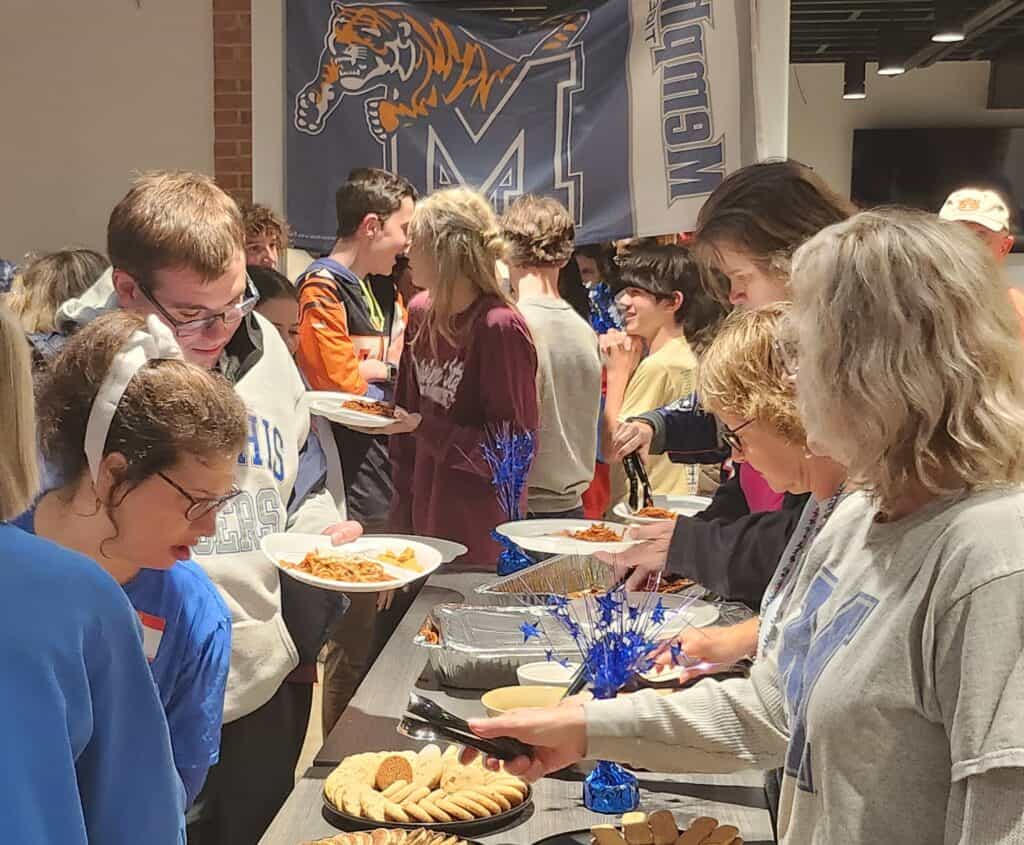 Important Events this Semester:
November 3: Fall Lecture from The Rev. Robert MacSwain, Ph.D Saints as Evidence for God
December 9: Advent Arts Market
January 3: Home for the Holidays College Night
Services for the Community:
In addition to serving our student community, we offer an inclusive religious space in our Great Hall, meeting spaces for groups, and a venue for visual and performing arts.
We are open. You are welcome. Please make yourself at home.
Contact us by emailing barthhouse@episwtn.org