The Episcopal Church in West Tennessee is a welcoming community of believers with many voices, yet one faith in Jesus Christ, united in the Book of Common Prayer, nurtured by the sacraments and empowered by the Word of God for our ministry in the world.
The Episcopal Diocese of West Tennessee is the diocese of the Episcopal Church that geographically coincides with the political region known as the Grand Division of West Tennessee. The geographic range of the Diocese of West Tennessee was originally part of the Episcopal Diocese of Tennessee, which was partitioned into three separate dioceses during 1982–1985. Phoebe A. Roaf is the current Bishop of West Tennessee.
The diocesan motto, Ubique Inter Flumina, means "everywhere between the rivers", referring to the Tennessee and Mississippi rivers, which bracket West Tennessee on two sides. This echoes the original motto of the old state-wide Diocese, which was Usque ad Flumen, meaning "even unto the river," referring to the Mississippi River.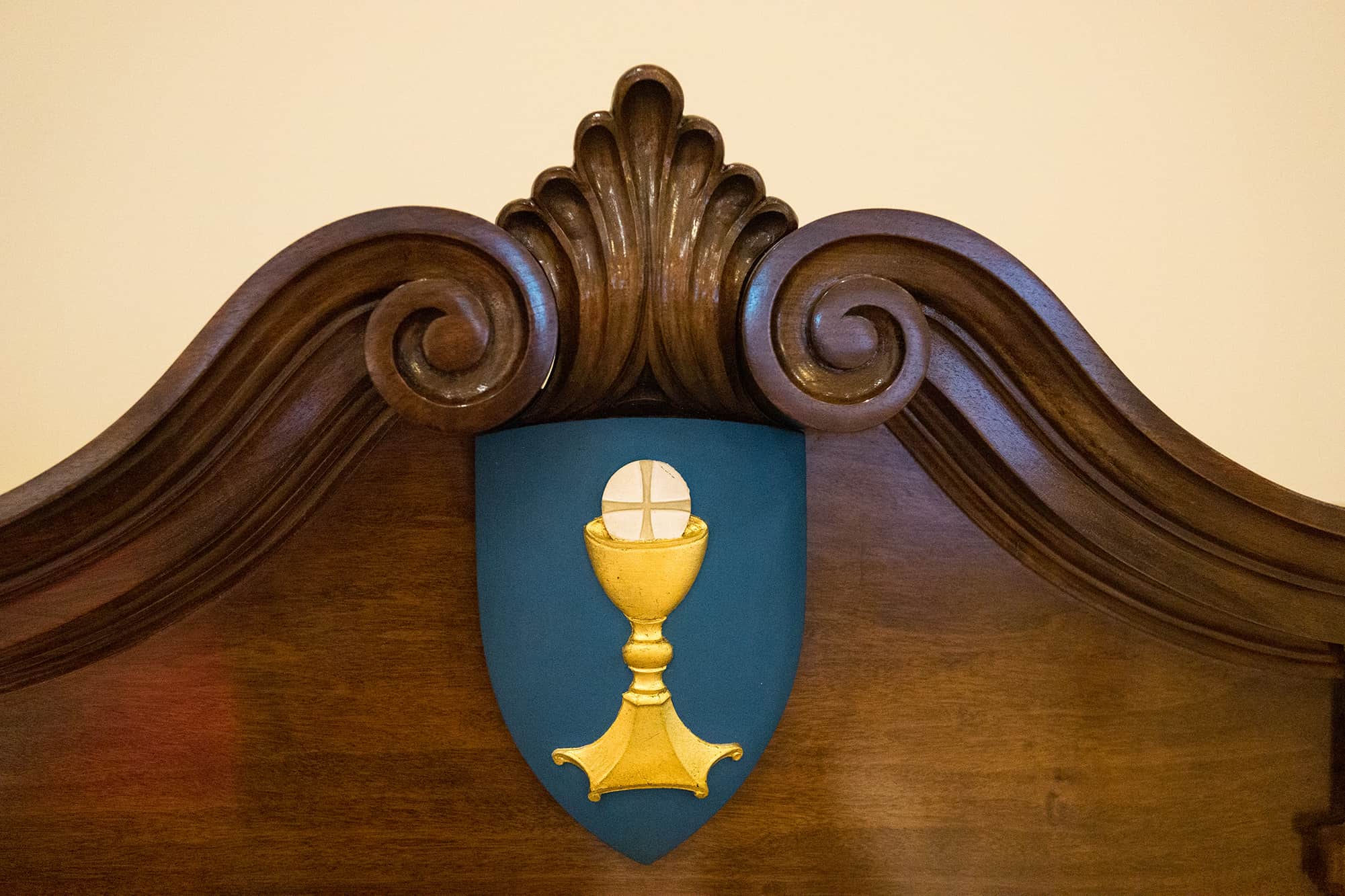 Sacramental Ministries
St. Augustine wrote in the 5th century that "a sacrament is visible form of inward grace." He took this to mean many sacred situations, but as the early church grew, there was a desire to give names to the important rituals of Christian life. By the early 1200s, church leaders had agreed on seven "sacraments" or rituals that they believed carried that "inward grace" and were common among the different worshiping styles in different parts of the world. Reformers of the 1500s recognized only two sacraments instituted by Christ in the Scripture: Baptism and Eucharist. In the Episcopal Church, we recognize Baptism and Eucharist as well as five other sacramental ministries. We believe that God is not limited to these rites, but that they a few examples of ways that God reaches out to us. Sacraments sustain our present hope and anticipate its future fulfillment.