The Episcopal Church in West Tennessee
The Episcopal Church in West Tennessee is a welcoming community of believers with many voices, yet one faith in Jesus Christ, united in the Book of Common Prayer, nurtured by the sacraments and empowered by the Word of God for our ministry in the world.
Thistle & Bee
Thistle & Bee's mission is to help women who have survived prostitution and trafficking thrive.
College Ministry
Fun and engaging college ministry experiences that focus on the important decisions that college students have to make.
St. Columba
A camp and retreat center offering 145 acres of unspoiled natural beauty in a secluded yet convenient corner of Memphis, Tennessee.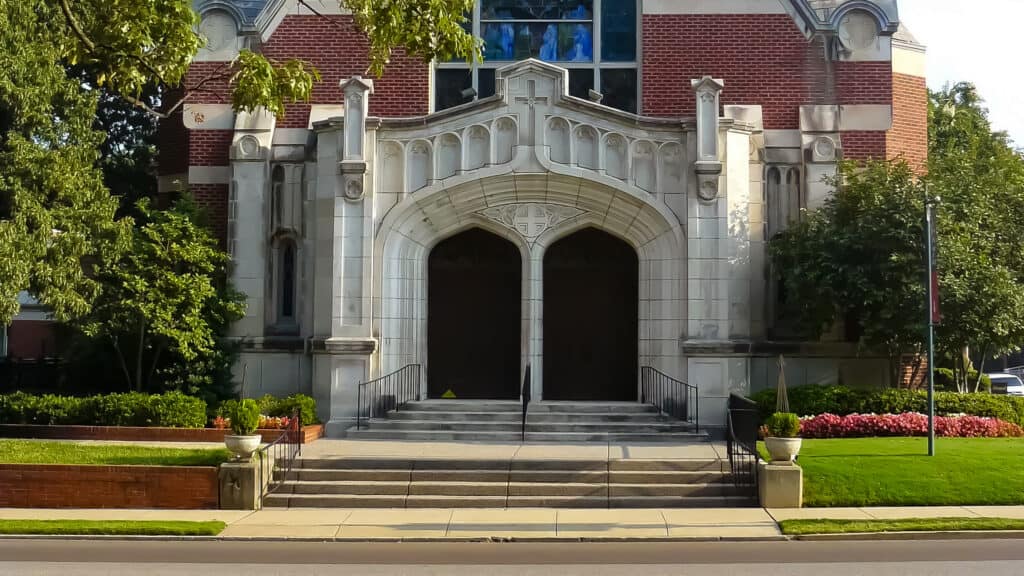 Learn about the faith communities that make up the Diocese of West Tennessee and find one close to you.
Faithfully Memphis Podcast
Bishop Phoebe Roaf of the Episcopal Diocese of West Tennessee sits down with Memphians and others in Shelby County regarding the issues facing our community, as well as the ways in which to explore how our faith informs our perspective and unites people from a variety of backgrounds.