The 41st Convention of the Episcopal Diocese of West Tennessee gathered at Church of the Holy Communion (Memphis) Nov. 18-19, 2022. The Bishop and diocesan staff are grateful for our hosts, Church of the Holy Communion and St. Mary's Episcopal School, and to all the volunteers who served both in the leadup to and during Convention, including: Zachary Ferguson, Juan Fuentes, John Edgar Freeman, Deborah Harmon-Hines, Jocelyn Kelly, Mary Layton, Carter Webster, Amzie Williams, and the Holy Communion volunteers, lead by Sarah Cowens. 
We also wish to thank Pat Kelly and St. Mary's Episcopal Cathedral for their generous in-kind donations. 
Exhibitors included: 
Barth House Episcopal Center
BRIDGES
Church Health
The Episcopal Bookshop
Moms Demand Action
Room In the Inn
St. Columba Episcopal Camp & Retreat Center
Special Friends Fellowship Club
Tennessee Laymen's Conference
The University of the South (Sewanee)
West Tennessee Haiti Partnership
Below are photos from Convention and videos that were shown during the day's events.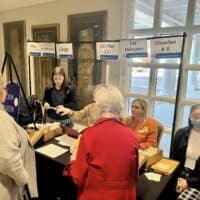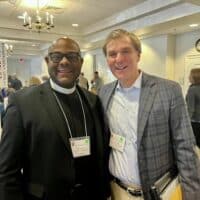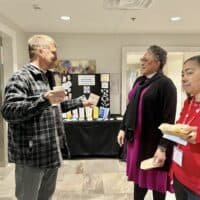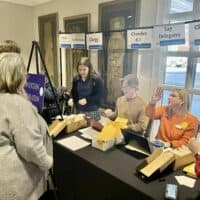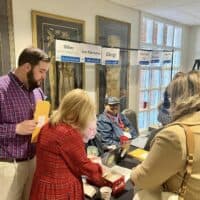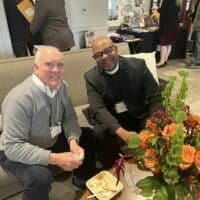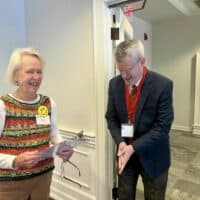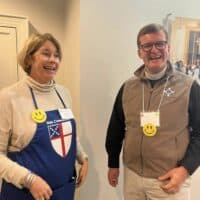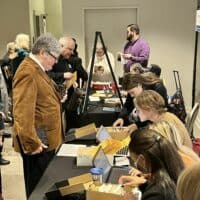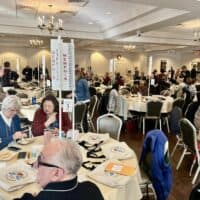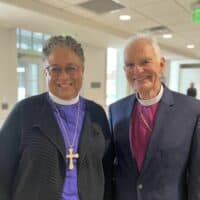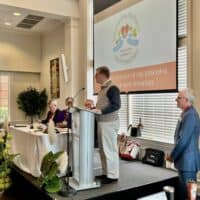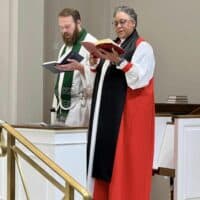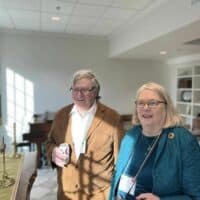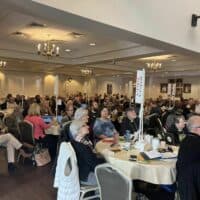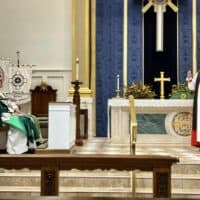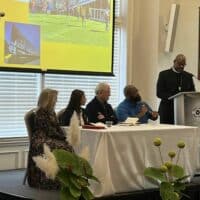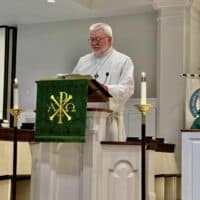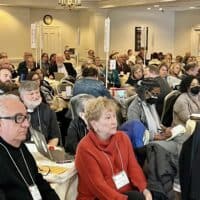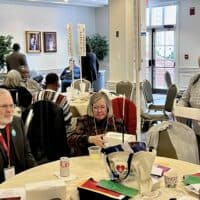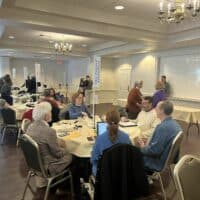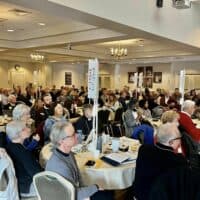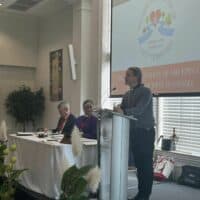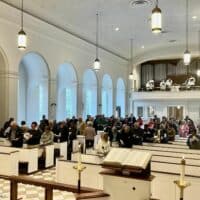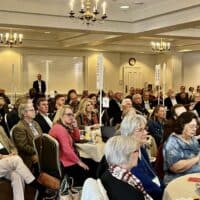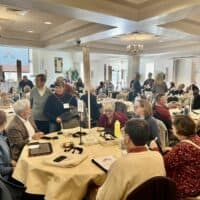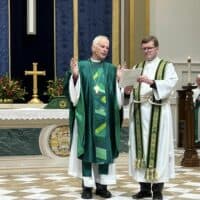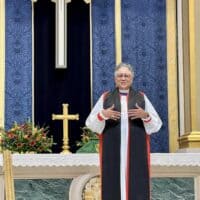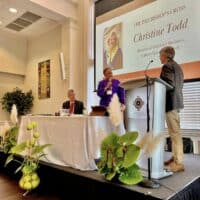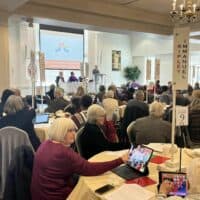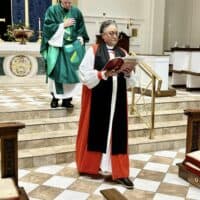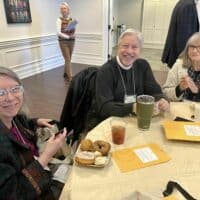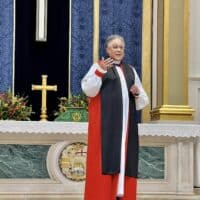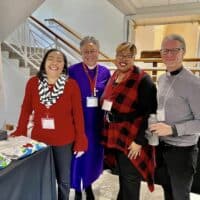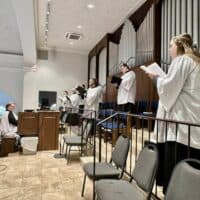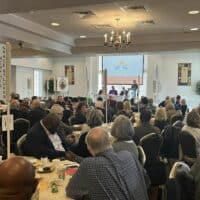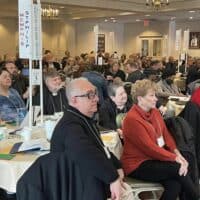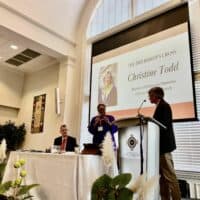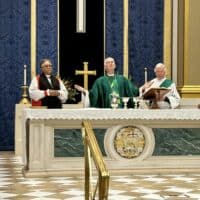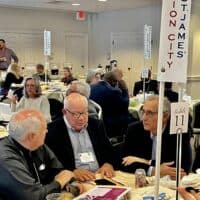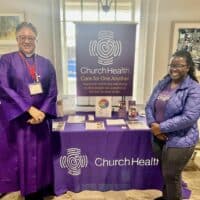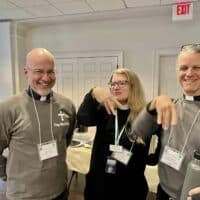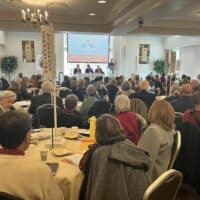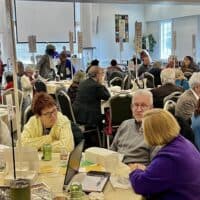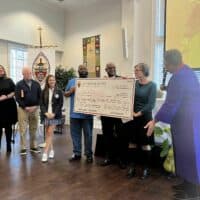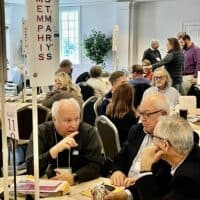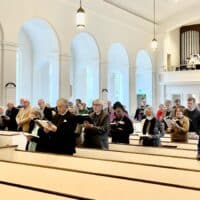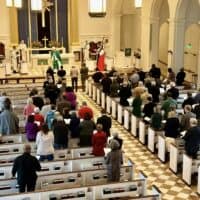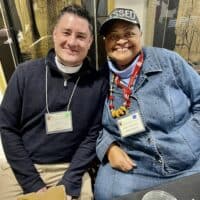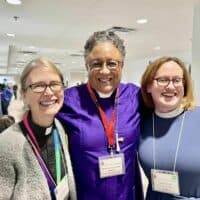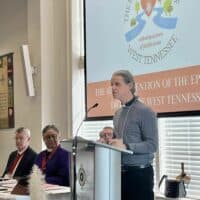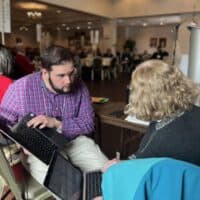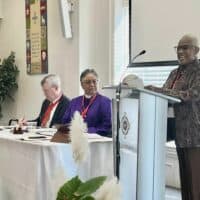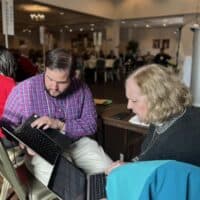 You can watch the livestream recording of the closing Eucharist here: